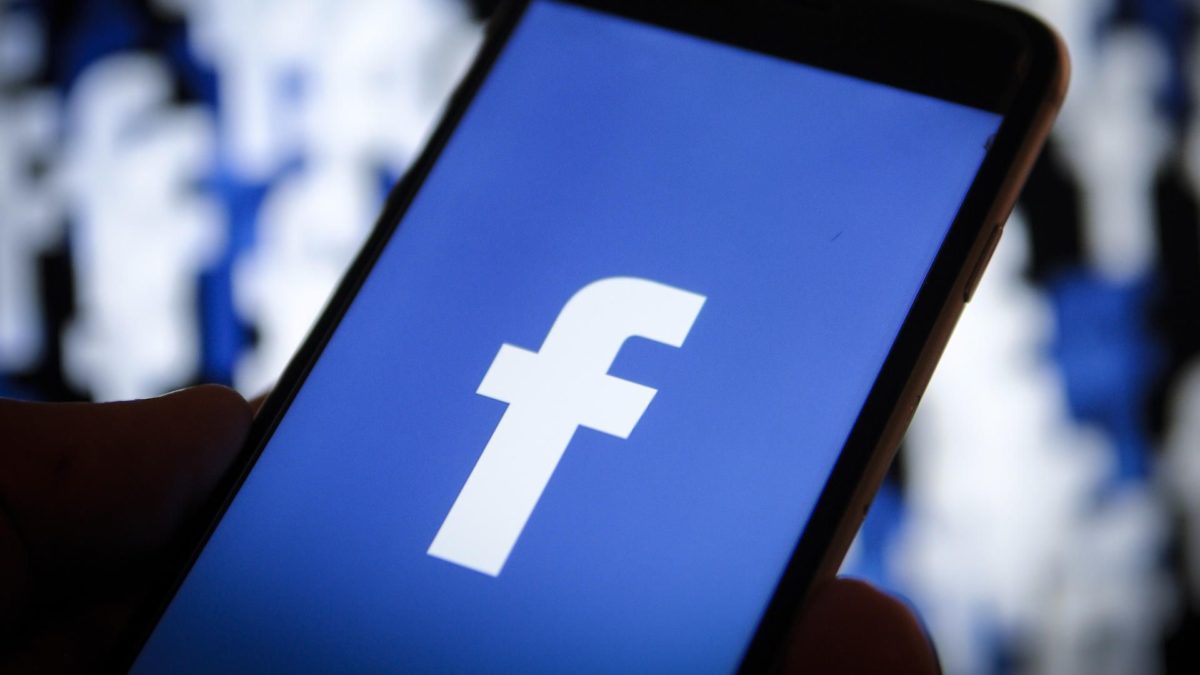 Facebook could have encouraged children to spend money on games
'Friendly fraud'. This is how some employees of Internet giant Facebook could have qualified, internally, to the fact that minors were spending real money on games without them or their parents knowing what was happening. Reveal claims to have had access to a report of almost 150 pages full of company memos, emails sent among its employees and secret strategies that according to this medium attest to this. All a framework that could have been assembled to monetize, in a surreptitious and hidden, the most popular games that are integrated into the social network as Angry Birds, PetVille or Ninja Saga, always according to the publication mentioned.
The supposed 'friendly fraud' of Facebook that bore the savings of parents
Children who downloaded those games would not know, at any time, that their parents' credit card was associated with them. The parents, of course, would have no idea that, through the games their children played, they could find a good hole in their current account. This supposed strategy was developed, according to the Reveal report, and could have been encouraged by the same leaders of the social network, who encouraged at all times the developers of the games to let the children spend their parents' money without that none had knowledge of it.
According to the documents (unsealed, eye) that comprise the years 2010 to 2014, the employees were warning their superiors of the fraud that was taking place. For years the company could have ignored these warnings. But a team of employees revolted, in a way, developing a method that would have reduced the amount of money defrauded … but it was never implemented. They were simply invited to focus their efforts on maximizing the revenue of their company.
Facebook could have refused to put a solution
In this direction, a Facebook employee, Tara Stewart, developed a system by which minors would be asked to enter the first six digits of your parents' credit card, in certain games. This method has been proven and the requests for refunds of card charges have been reduced significantly. However, this did not convince Facebook, which could have backed down and have put all efforts to monetize the maximum games hosted in their environment, according to the news published by Reveal.
When the parents began to realize the excessive expenditure of money (a 15-year-old boy spent, in only two weeks, 5,700 euros in Facebook games) they got down to work, demanding a disbursement of the amount to the social network, receiving a negative response. The report would ensure that Facebook employees called this type of children 'whales', a common term in casinos to designate players who waste a lot of money.
The income of Facebook thanks to the so-called 'friendly fraud' had rates of so high return claims that far exceeded what the Federal Trade Commission estimates for a deceptive commercial practice. In addition, according to an internal survey of Facebook users, they were unaware that Facebook was storing information from their credit card, or that their children could use the card without having to enter any password or any other form of security verification.
Regarding this news, Facebook has made the following statement: "Facebook works with parents and experts to offer tools to families who browse Facebook and the web. As part of that work, we routinely examine our own practices, and in 2016 we agreed to update our terms of use and provide dedicated resources for refund requests related to purchases made by minors on Facebook. "
Other news about … Facebook


Publicado en TuExperto el 2019-01-26 07:56:55

Autor: Antonio Bret

Visite el articulo en origen aqui
(Visited 17 times, 1 visits today)
Te podría interesar